Do you love old houses?  Then you'll love Colonial Place and Riverview!

These two neighborhoods are filled with an amazing array of diverse architecture, and included amongst that amaazing array is an impressive collection of kit homes!

In the early 1900s, you could order an entire kit home from a mail-order catalog. Sears was the best known of the national companies that sold kit homes, but they were not the largest. The largest company was Aladdin Homes, based in Bay City, Michigan. Most of the kit homes we have are from Aladdin. Although the company was based in Bay City, there was a major mill in Wilmington, North Carolina, so that might help explain that large number of Aladdins in our area.

These kit homes came in 12,000-piece kits and were shipped by train.  Each kit came with a 75-page instruction book and a promise that "a man of average abilities" could have the house ready for occupancy in 90 days!

Today, the unique history of these homes is long forgotten, so rediscovering them is like finding hidden treasure.

Enjoy the photos!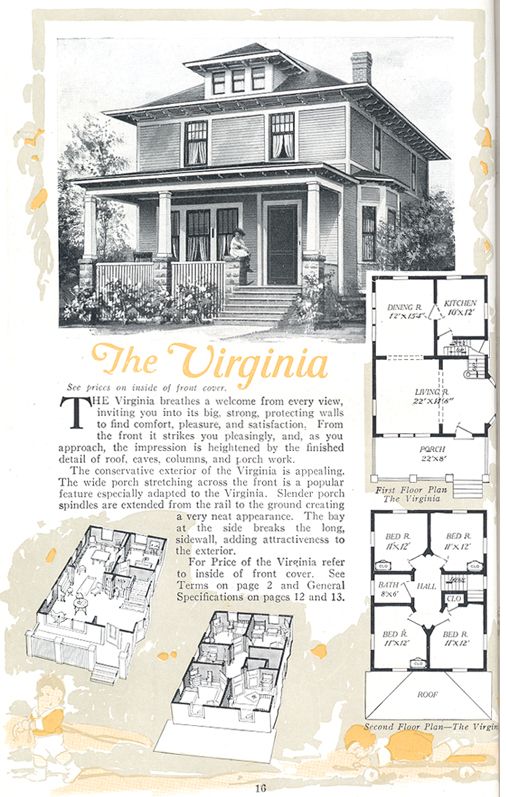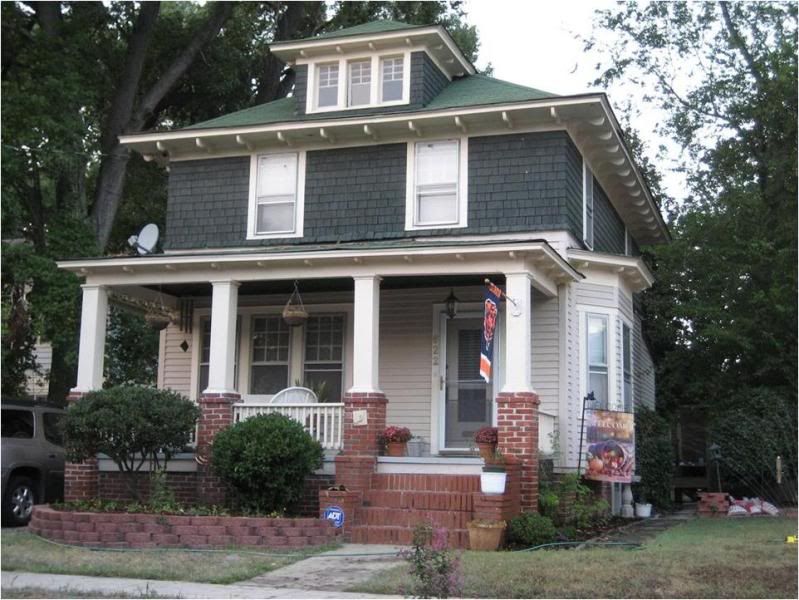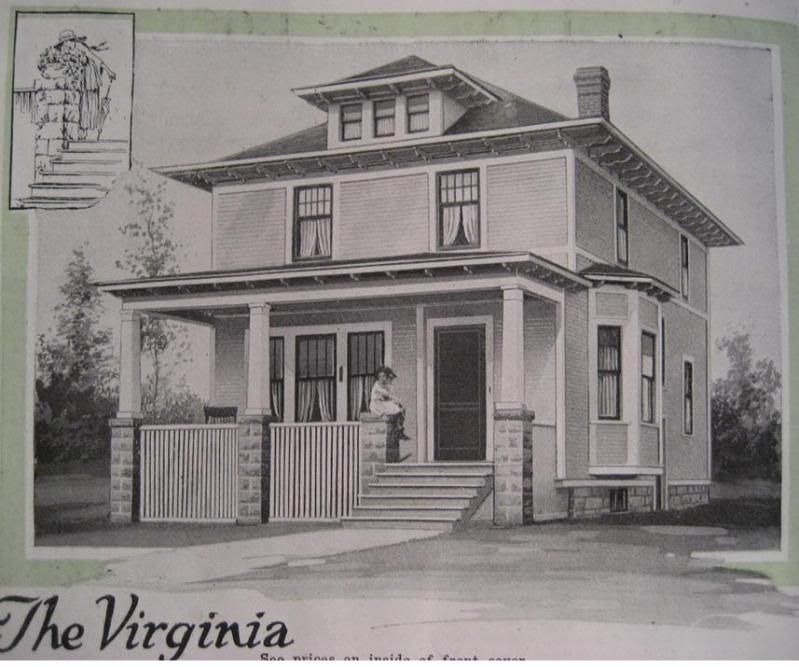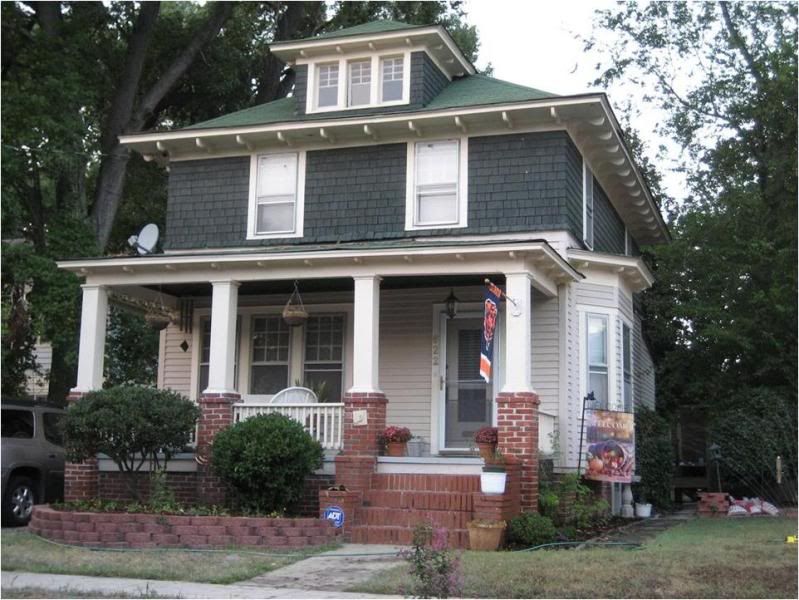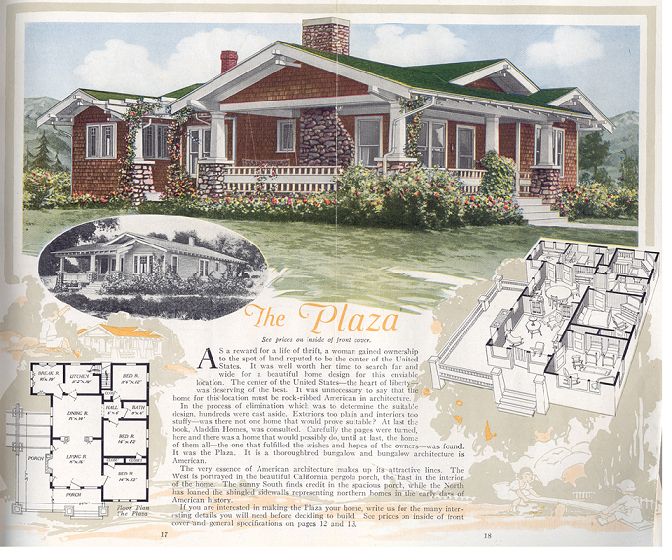 An interesting aside: The Pungo Grill in Virginia Beach is also an Aladdin Plaza. Click here to learn more.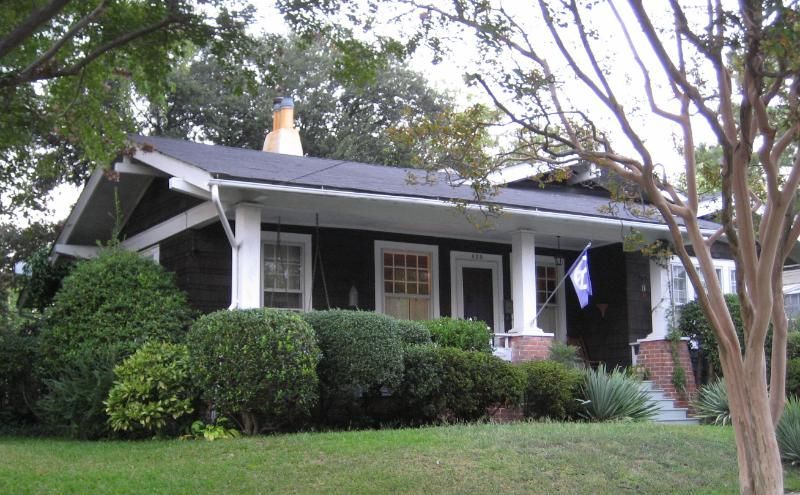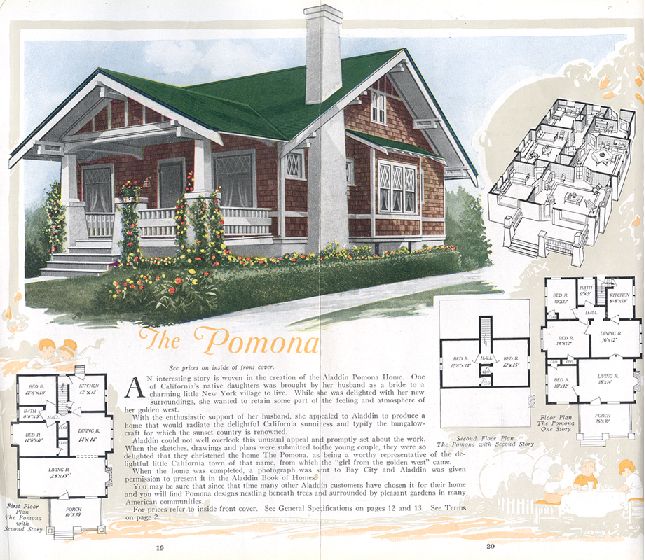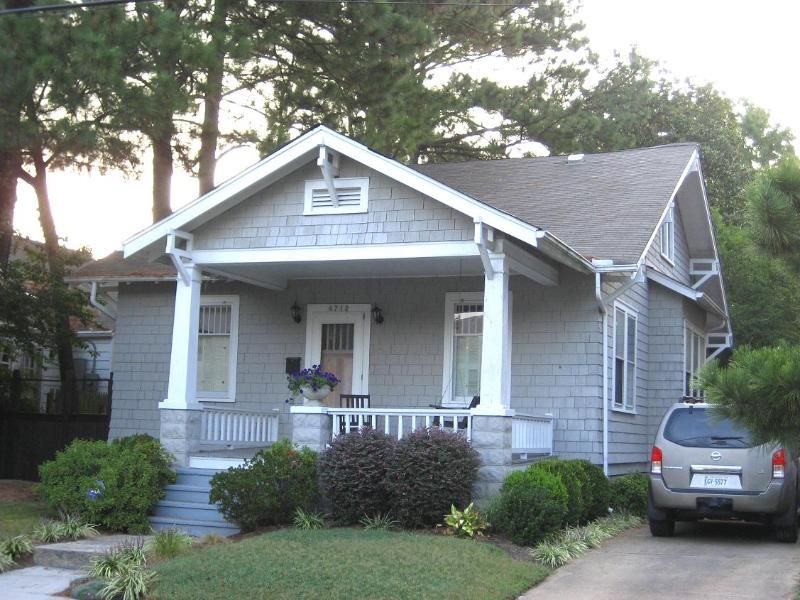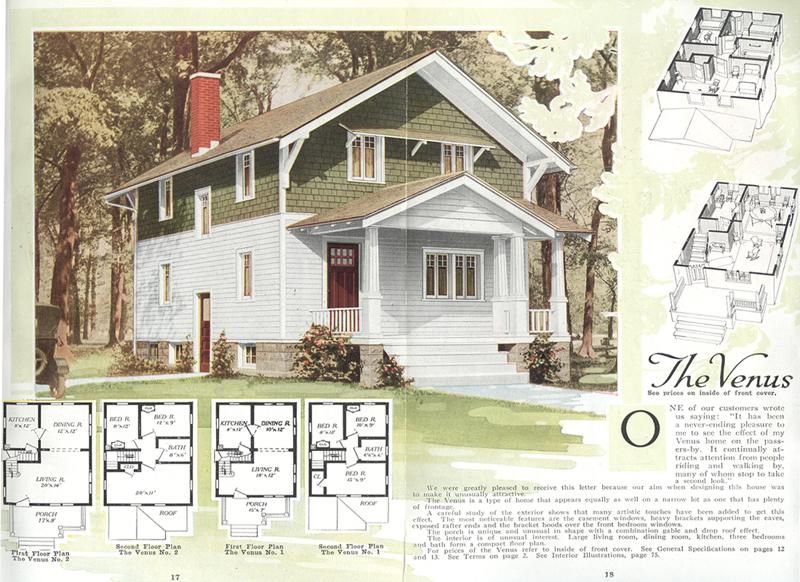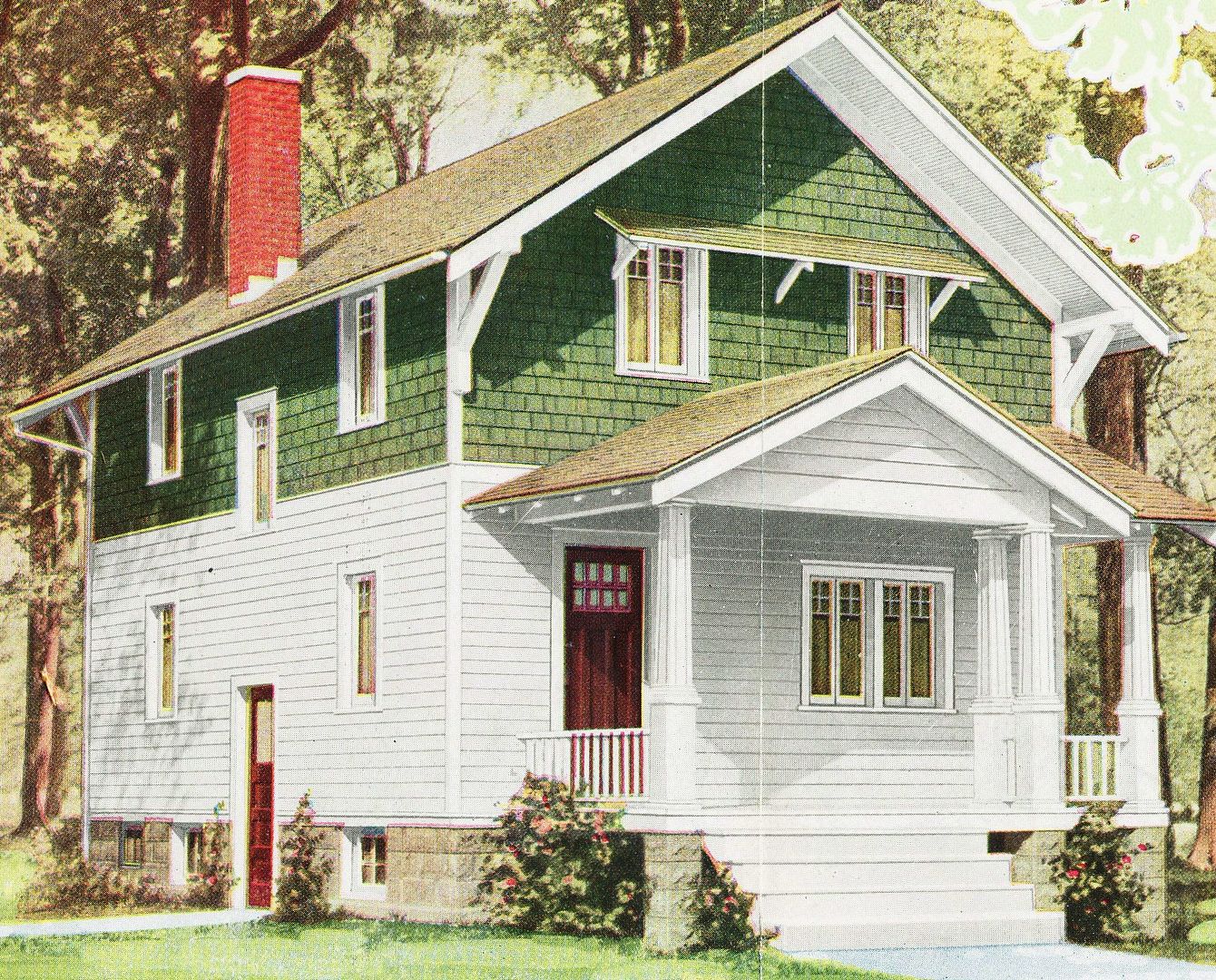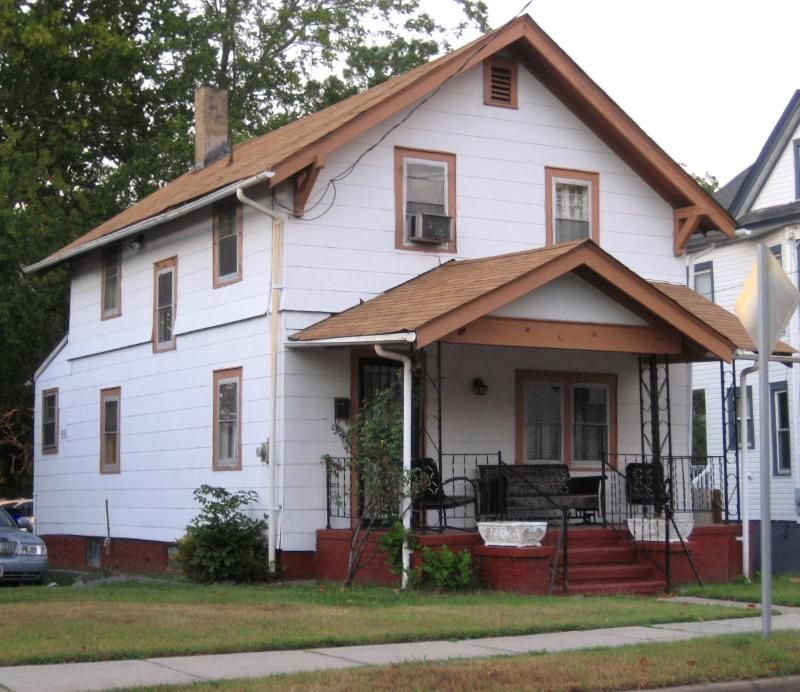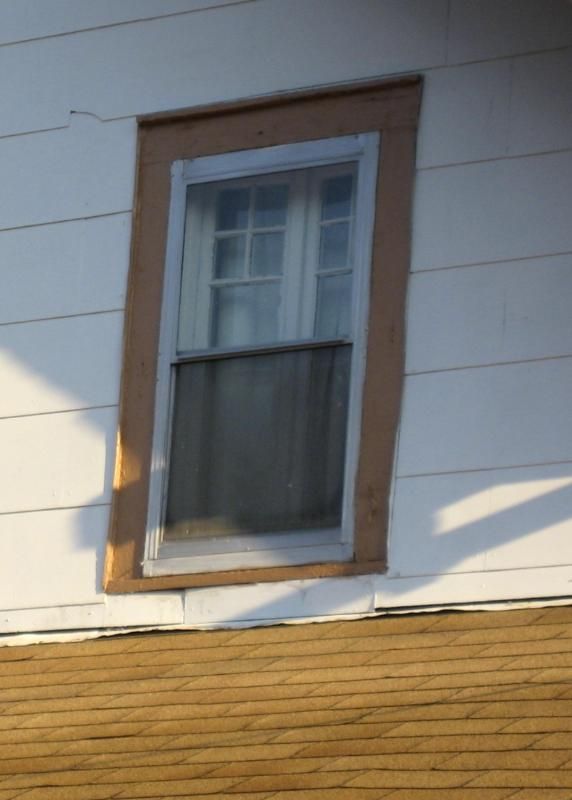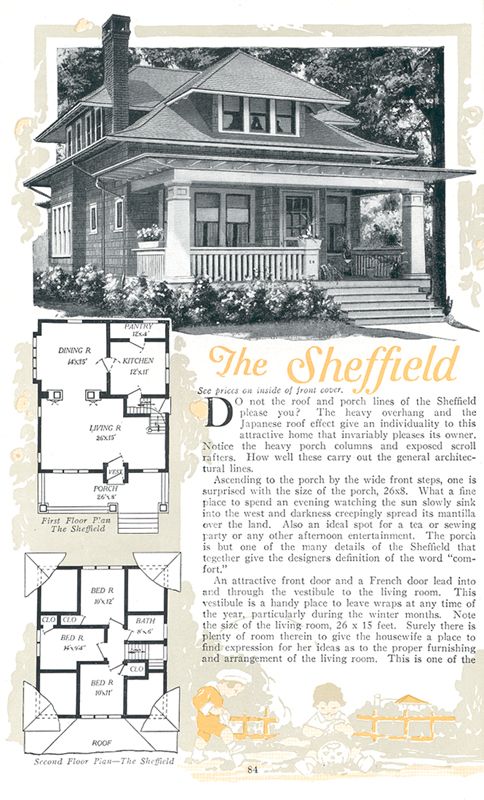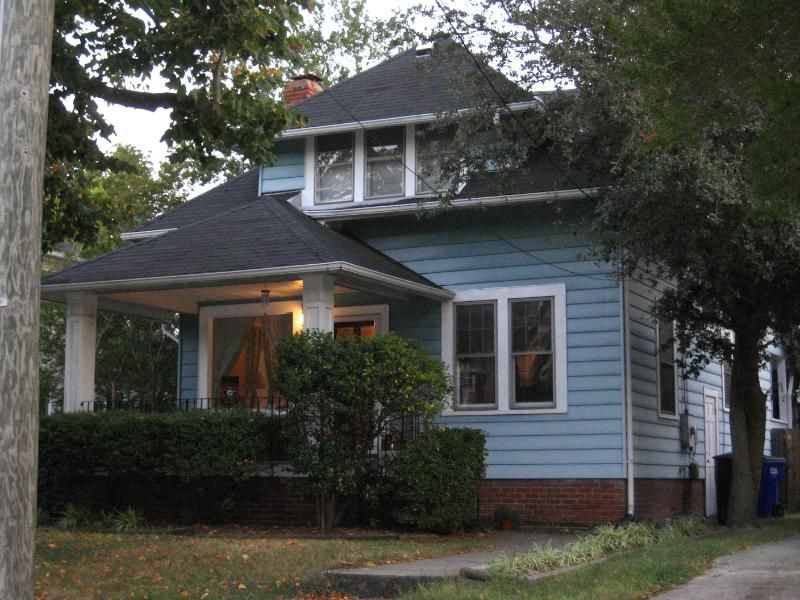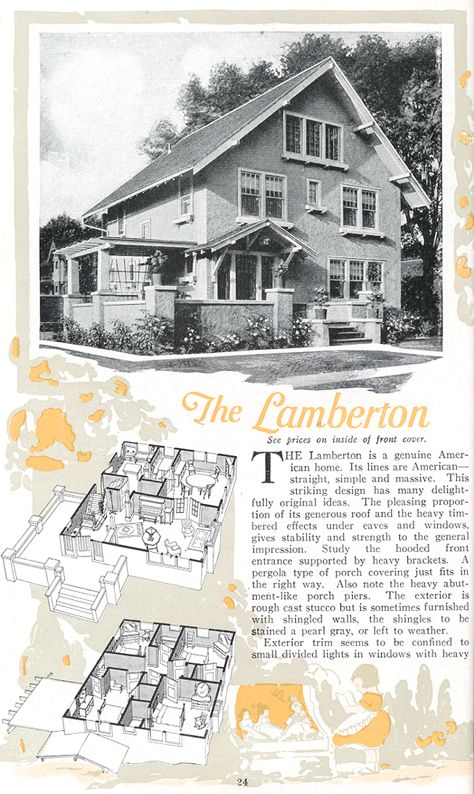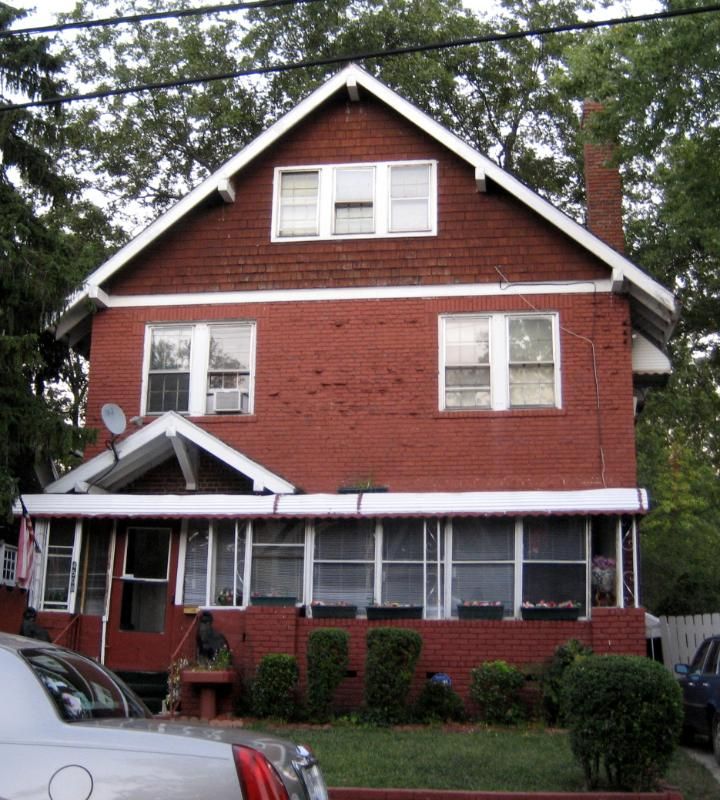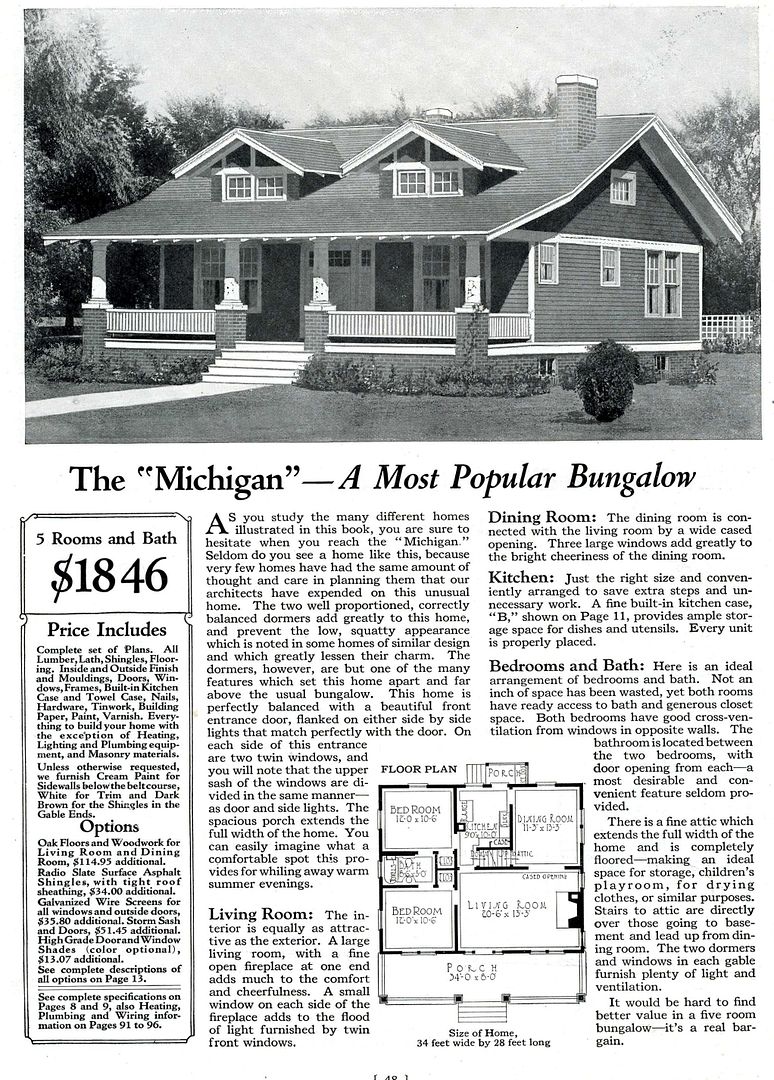 This is the only Wardway House I know of in Colonial Place. Like Sears, Montgomery Ward also sold kit homes. To learn more about Wardway Homes, click here.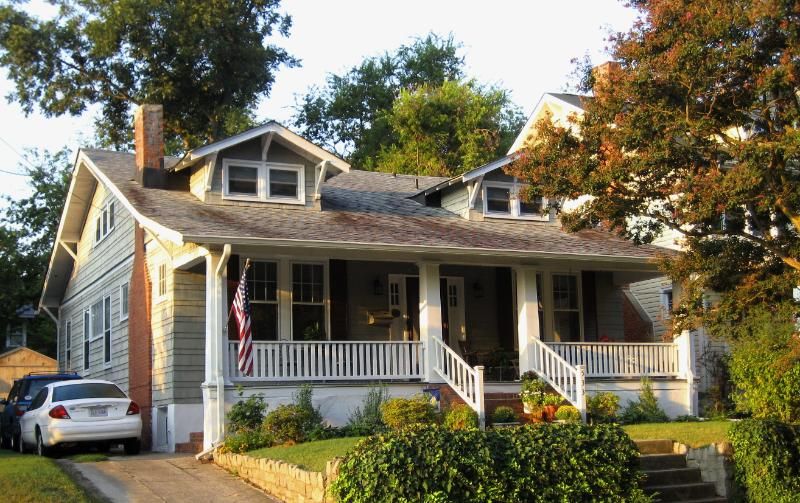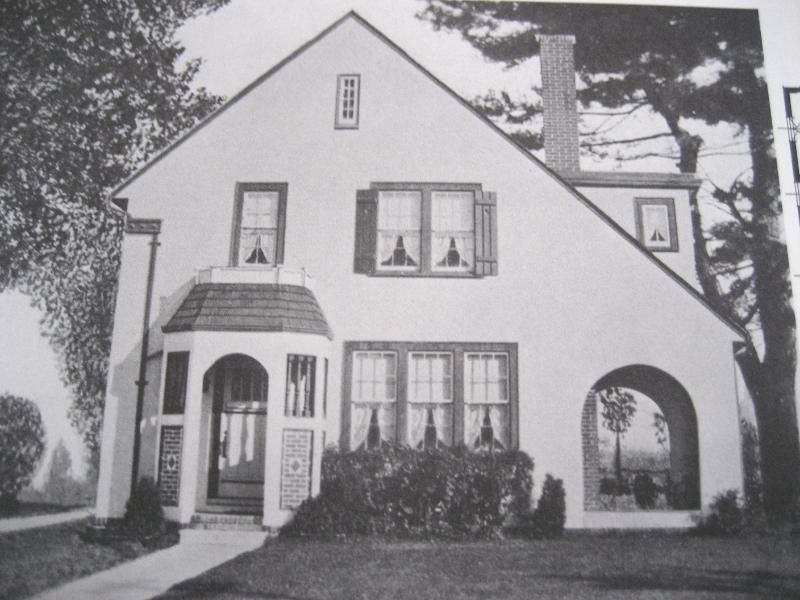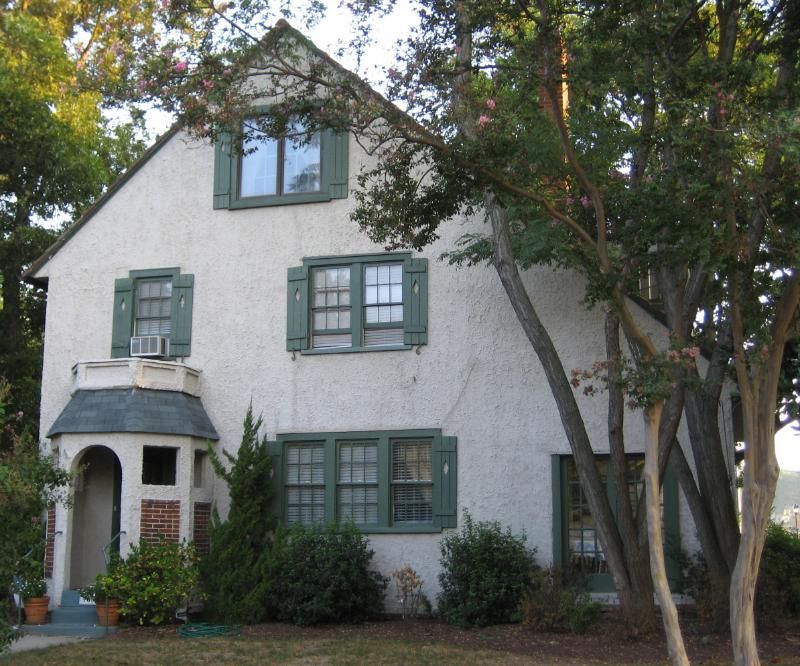 And onto the kit homes in Park Place…
Like Colonial Place, Park Place also has several kit homes. This house (see picture below) was from Gordon Van Tine, a kit home company based in Davenport, Iowa. As you can see from the original catalog picture, it was a fine and spacious home.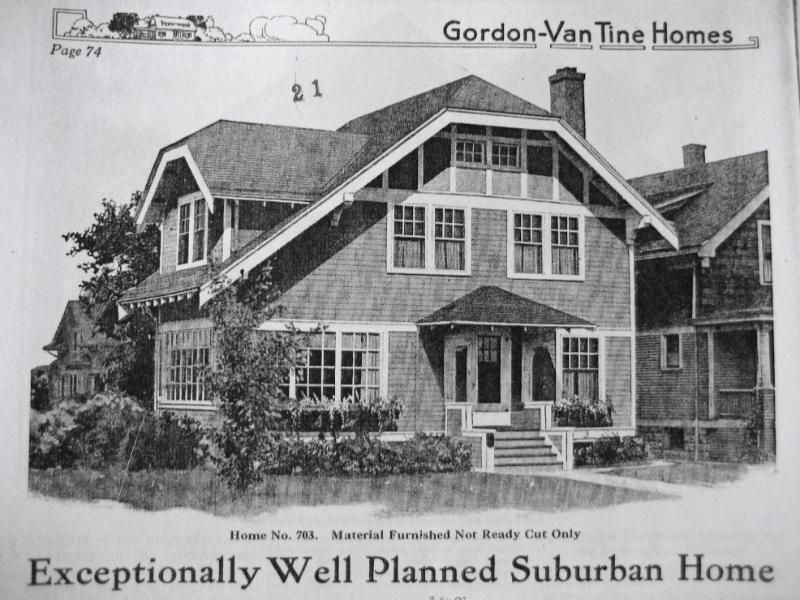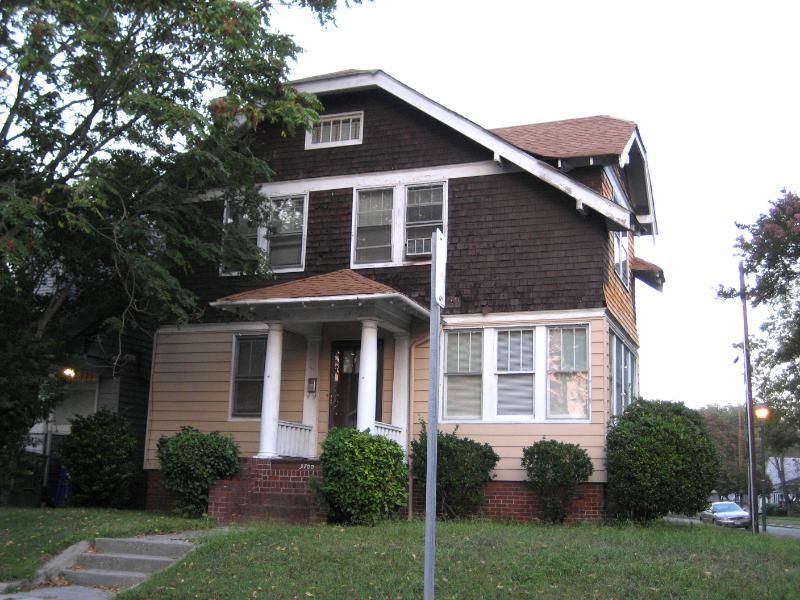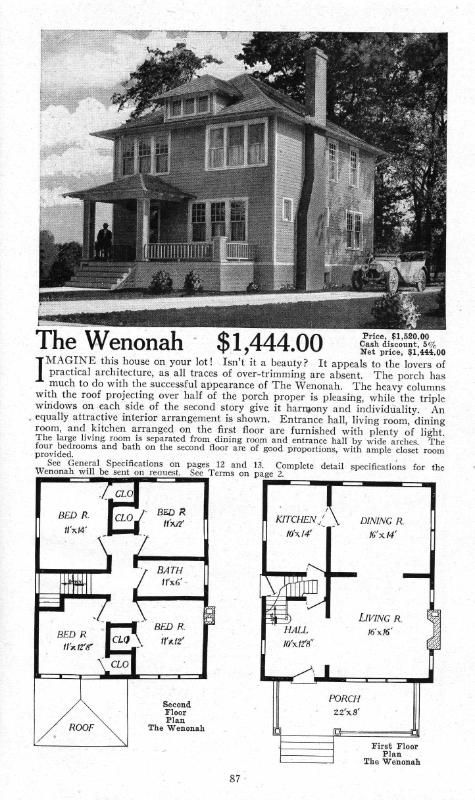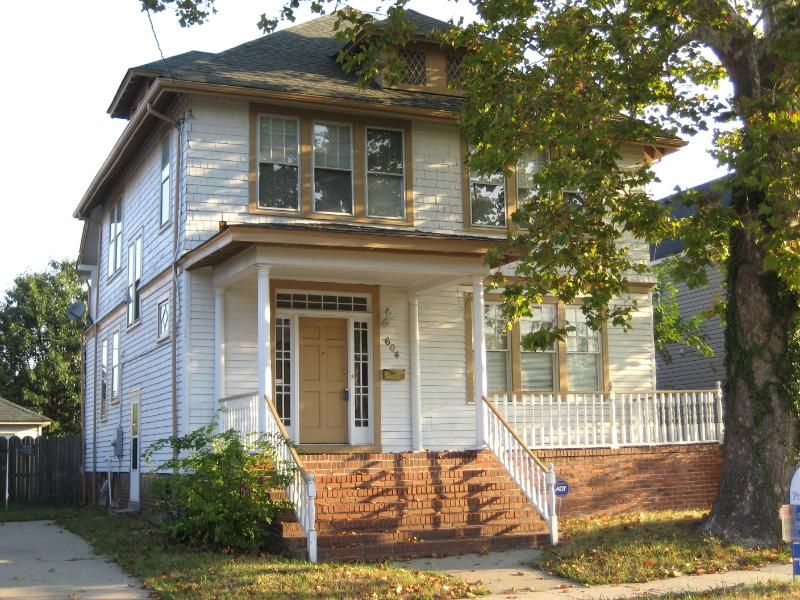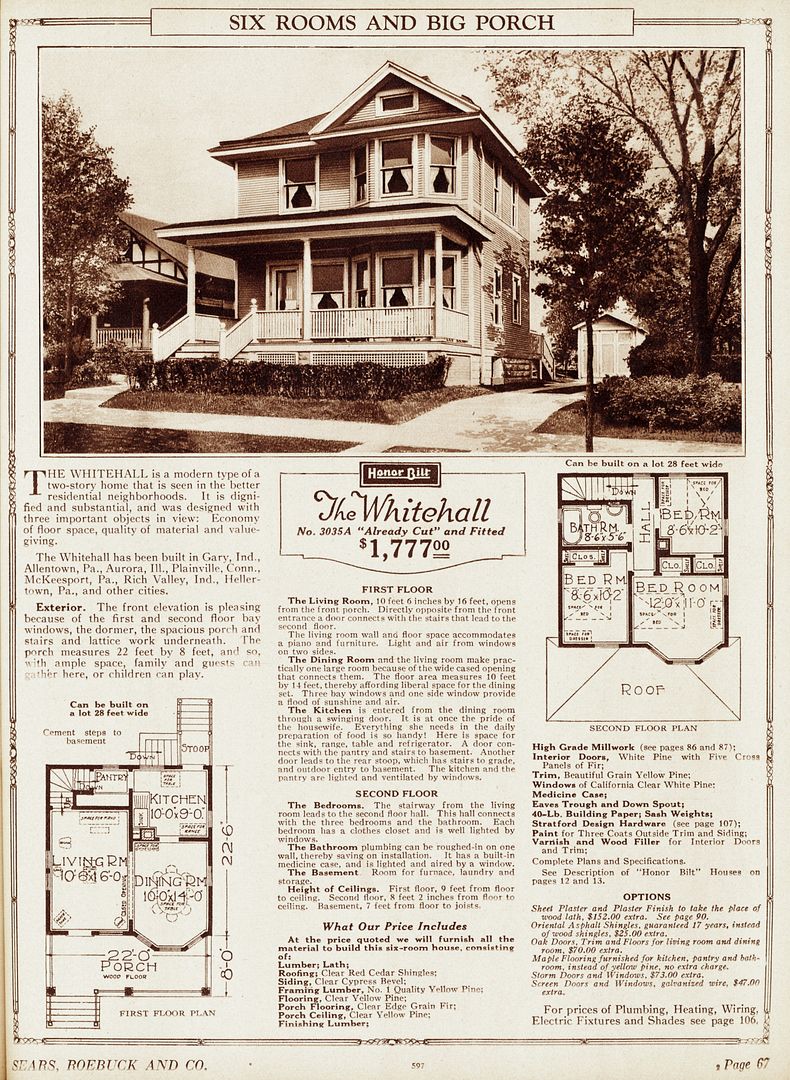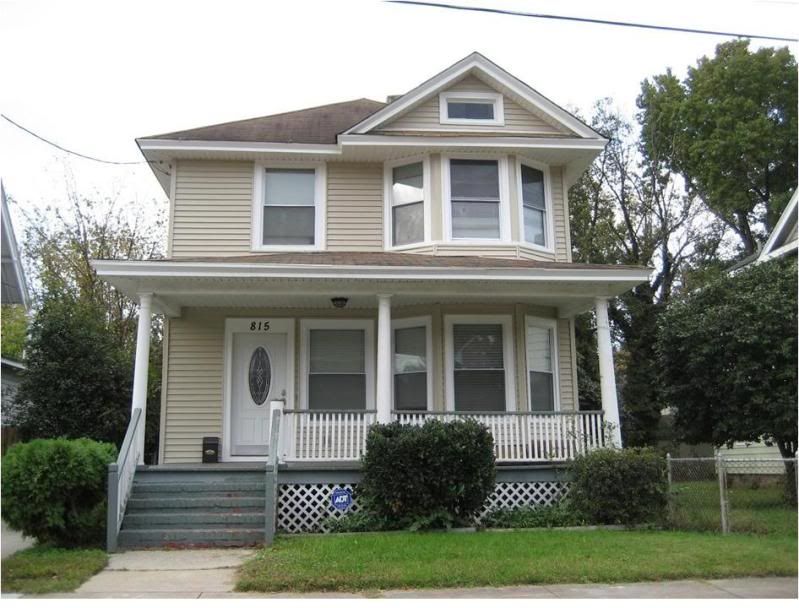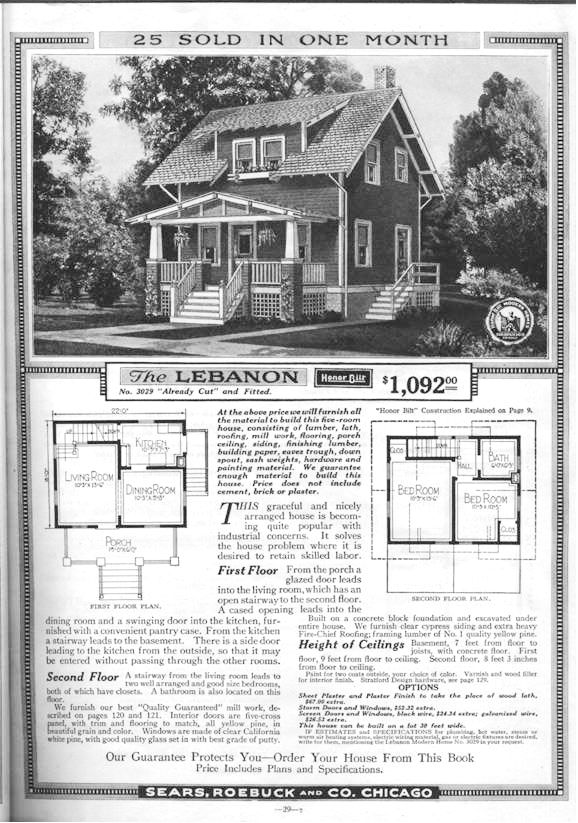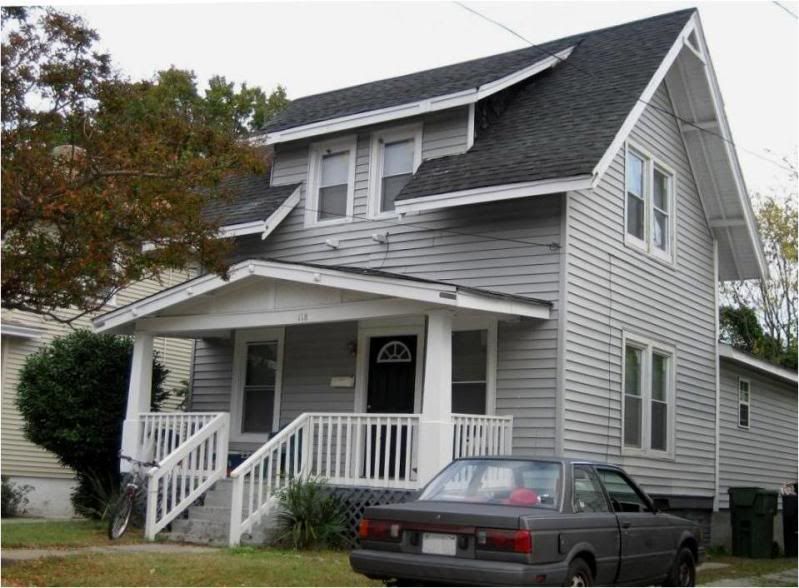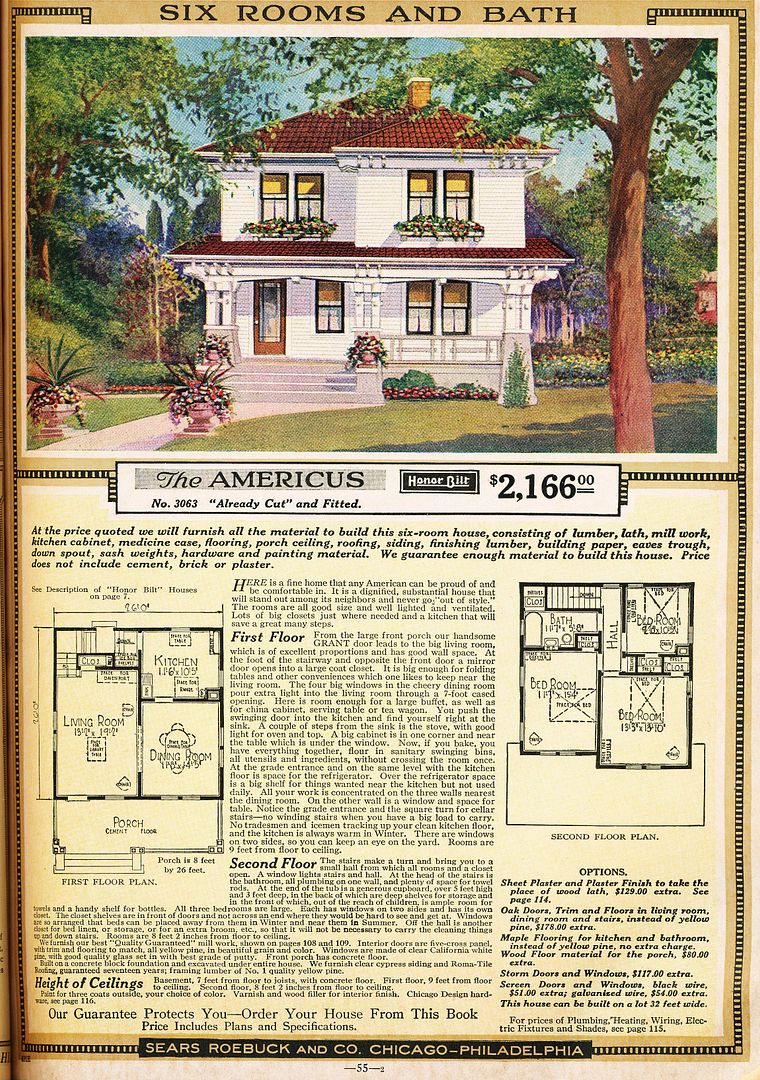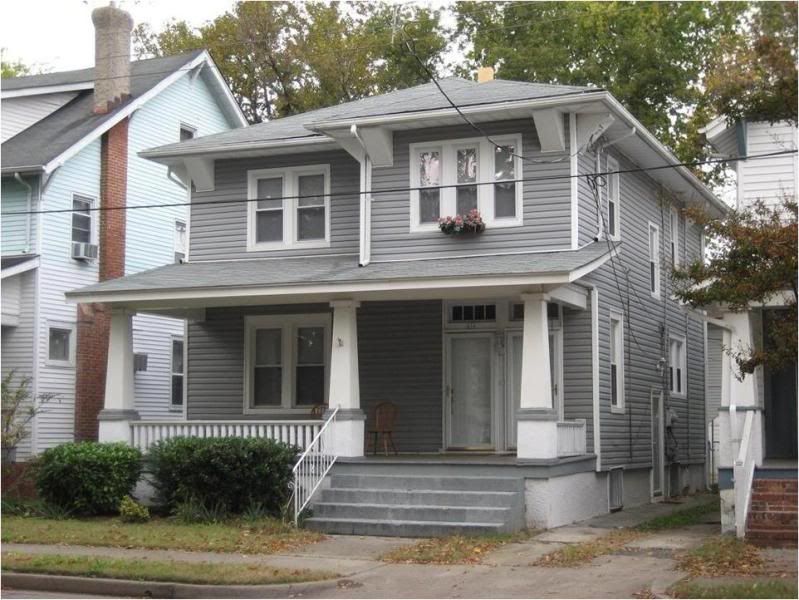 The above information was assembled and provided by Rose Thornton, a former resident of Colonial Place who is an expert on Sears and other kit homes.
Want to learn more about kit homes? Click here!
* * *